Professional services to support the delivery of custom and self build homes, at scale.
With a panel of custom and self build experts, the Right to Build Task Force works with the public and private sector, offering online resources to download and the option of bespoke professional support. Expertise includes compliance with the 'Right to Build' legislation, strategic planning, policy and guidance, demand and wide-ranging advice on delivery including Affordable housing.
News
One in three people are interested in self-building, finds new research
New research into self-build aspirations found that one in three people are interested in building an owner commissioned home. However, despite more specialist mortgages being available in the market, access to finance remains the biggest barrier to most people progressing to build.
---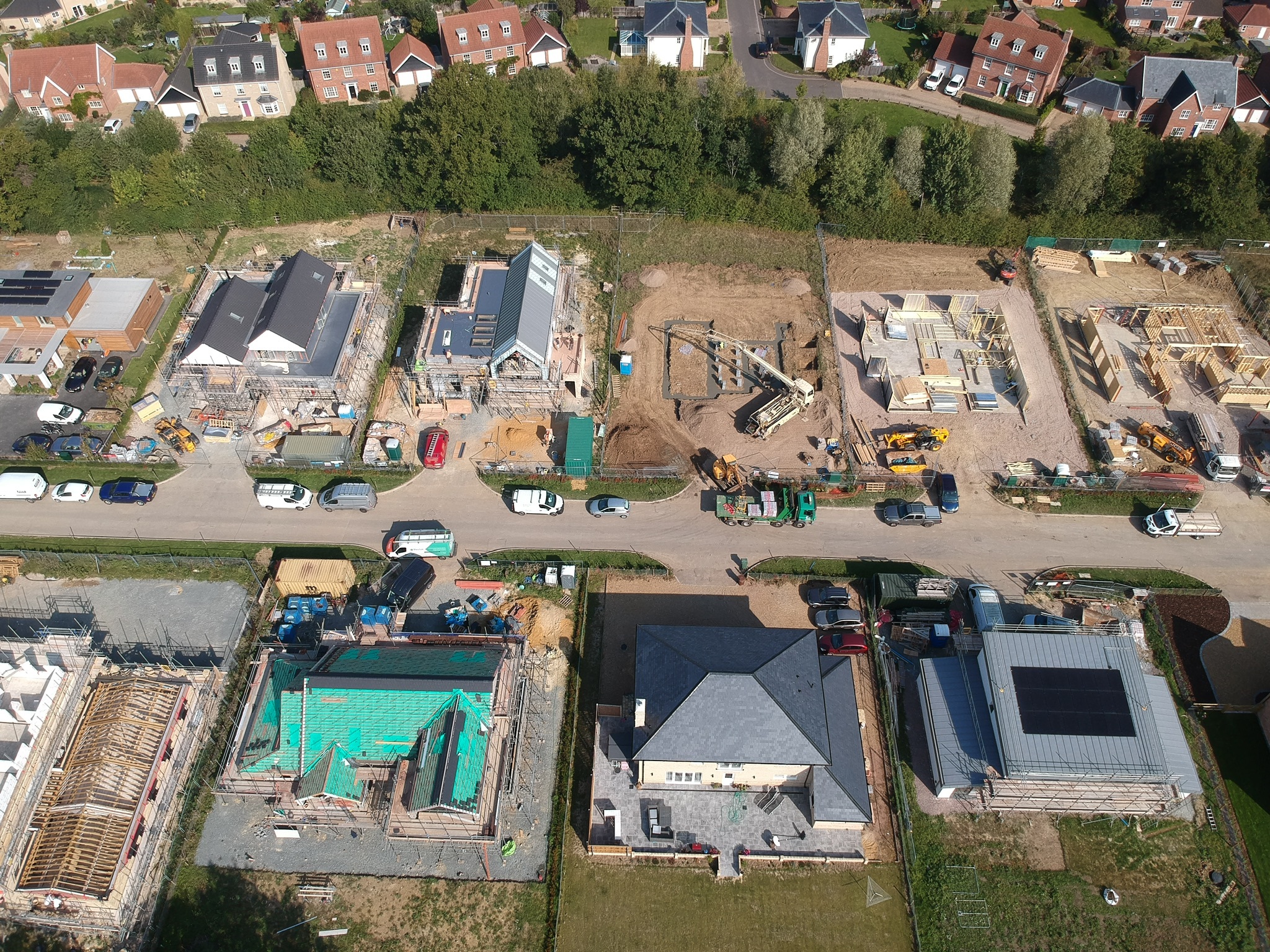 image credit: Long Four Acres Ltd & Custom Build Homes