Professional services to support the delivery of custom and self build homes, at scale.
With a panel of custom and self build experts, the Right to Build Task Force works with the public and private sector, offering online resources to download and the option of bespoke professional support. Expertise includes compliance with the 'Right to Build' legislation, strategic planning, policy and guidance, demand and wide-ranging advice on delivery including Affordable housing.
Latest
Self and Custom Build Fund launched
The Brownfield Land Release Fund, including £25million for custom and self build, is live on One Public Estate's website
Guidance: monitoring of custom and self build data returns
The Task Force has published new guidance to help local authority planners as they compile housing and planning returns.
Online Right to Build workshops - free for local authorities
MHCLG is funding the Right To Build Task Force to offer a tailored workshop, free of charge, to each local authority in England. These workshops help councils understand and take action on self-build and custom build housing, in line with their statutory duties.
---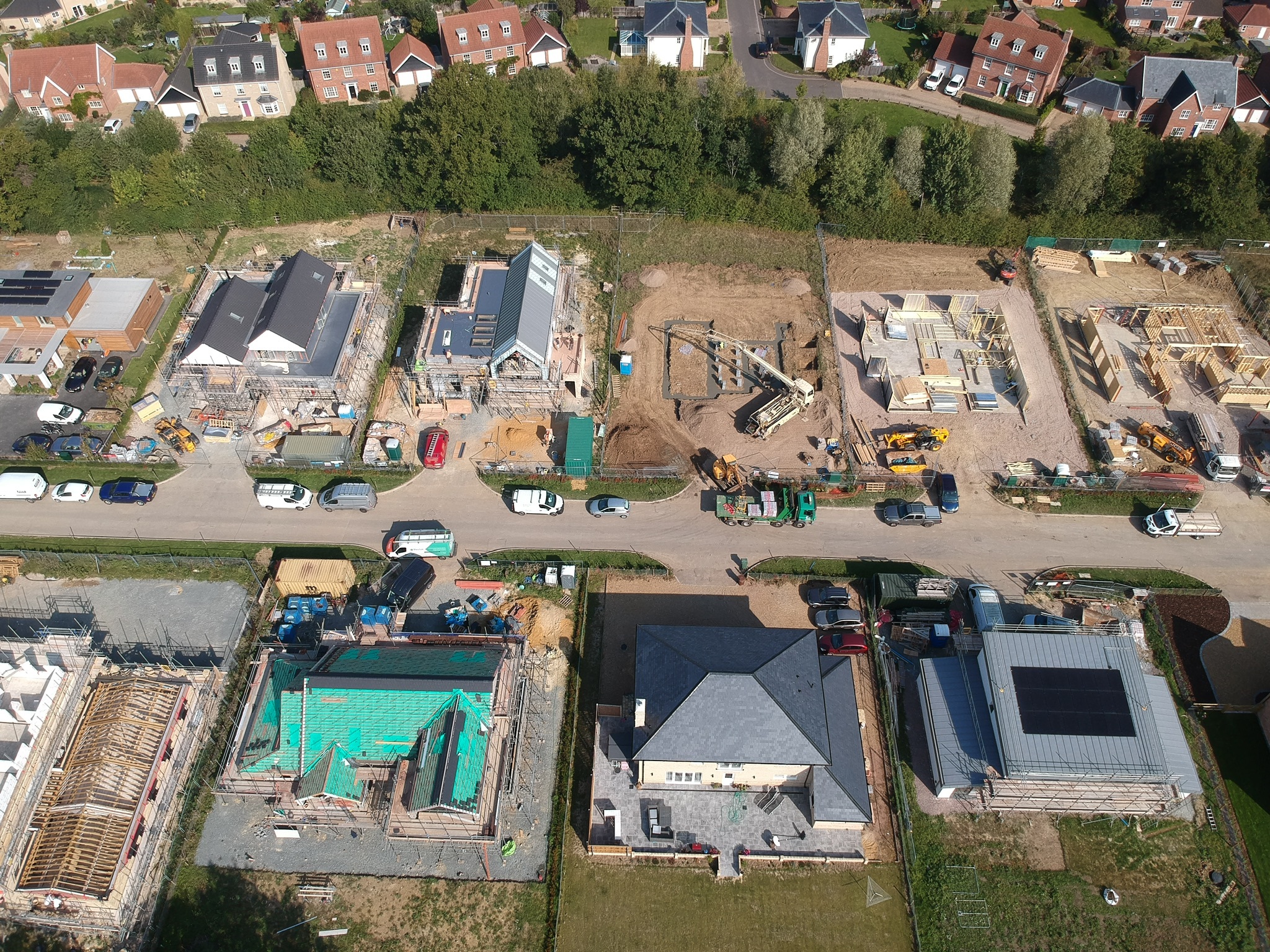 image credit: Long Four Acres Ltd & Custom Build Homes